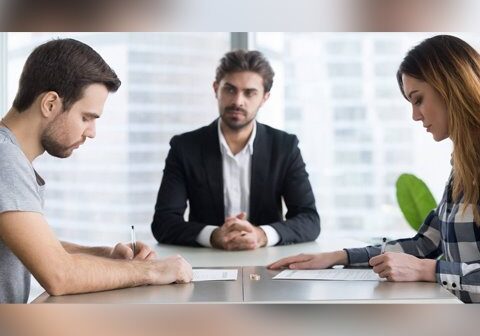 Traditional Earning Capacity Assessments
In a traditional case, we are typically retained to conduct an earning capacity of the dependent spouse. The assessment can involve recommendations for skills enhancement and a return to work plan with time frame and projected costs. Alternatively, we can be retained to evaluate the under-employment or earning capacity of the supporting spouse. Reports are based on gathering information and analysis to create a comprehensive plan. We testify to our findings either in deposition or court.
Collaborative Vocational Assessments
All VVC staff has been trained in the collaborative divorce process. Our consultants can play an integral role with the legal, mental health and financial team members. We interview the individual we are assessing-typically the dependant spouse, and develop a return to work plan. This may include skill enhancement, education, preparation for job search and interviewing. Input from the team regarding mental readiness, the impact of the children and financial concerns will be taken into consideration for plan development.  We work with the team to develop a vocational assessment and plan for the best outcomes.