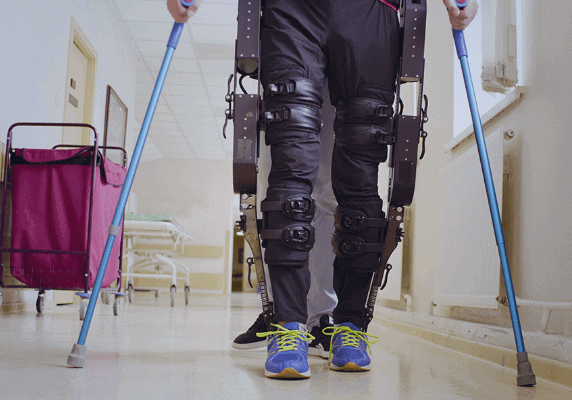 A LCP is a dynamic document based on records review, interview with the plaintiff and consultation with medical providers to outlines future medical needs and costs for a case. It complies with the accepted methodology as outlined by the Commission on Health Care Certification.
When do you need it?
If you have a medically complex case or you expect to go to court, a Life Care Plan is the right product for you. Our life care planners are skilled at testifying and explaining the plans.
What do we need?
We need complete medical records and an interview with the plaintiff. Given the contacts with providers, we ask for at least 60 days lead time to develop the plan. It can take longer depending on the availability of the medical information and input from involved parties.
The plan is priced per case, given the broad range of complexity and needs for each plan. Please call to discuss your case today.