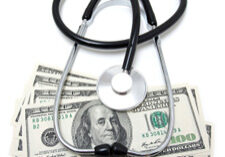 When do you need it?
Medical cost projections can help to you value your case, plan for future needs and negotiate a settlement. If you have a case which is medically complex or you expect it to go to court, consider us for a life care plan.
What do we need?
We need a complete set of records, medical bills and a brief telephonic interview with your client. Ideally we need 3 weeks lead time, but rush cases can be handled on a case by case basis.
Flat rate pricing based on complexity of the case. Call for prices.